Be a part of the CPH Half a race designed for breaking limits
The Copenhagen Half Marathon combines a world record course with sightseeing in a cool city. Join in to feel the rush on a course designed to break limits.
Copenhagen Half Marathon 2021 7th
 

race edition

Date: Sunday 19 September

Race start: 11:15 AM CEST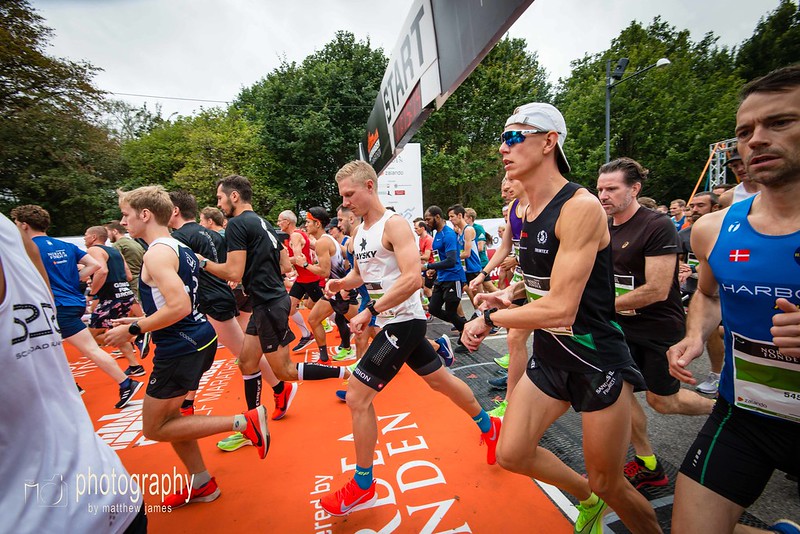 The 7th annual edition of the Copenhagen Half Marathon will be taking place on Sunday, September 19, 2021, commencing and finishing in central Copenhagen on Øster Allé, DK-2100 Copenhagen.
The elite race and the mass participation race commence concurrently at 11:15 am CEST.
There is a limit of 25,000 participants. For the first time in race history, the race was sold out in 2019.
Being an IAAF Gold Label half marathon and a world record course, the CPH Half attracts thousands of runners from all over the world – top athletes as well as recreational runners, who have chosen Copenhagen as a cool city backdrop for their once in a lifetime running experience, regardless of pace and ambitions.
The Copenhagen Half Marathon is an IAAF Gold Label race event powered by Nordea-fonden and organized by Sparta Athletics & Running and The Danish Athletic Federation in partnership with Sport Event Danmark, the City of Copenhagen, the City of Frederiksberg and Wonderful Copenhagen.
As of 2020, CPH Half is part of SuperHalfs, a new, international running series formed by Prague, Lisboa, Valencia and Cardiff.
Learn more about the CPH Half Marathon
Explore the CPH Half course